CLIENT CENTERS
Next-level Virtual & Hybrid Customer Engagement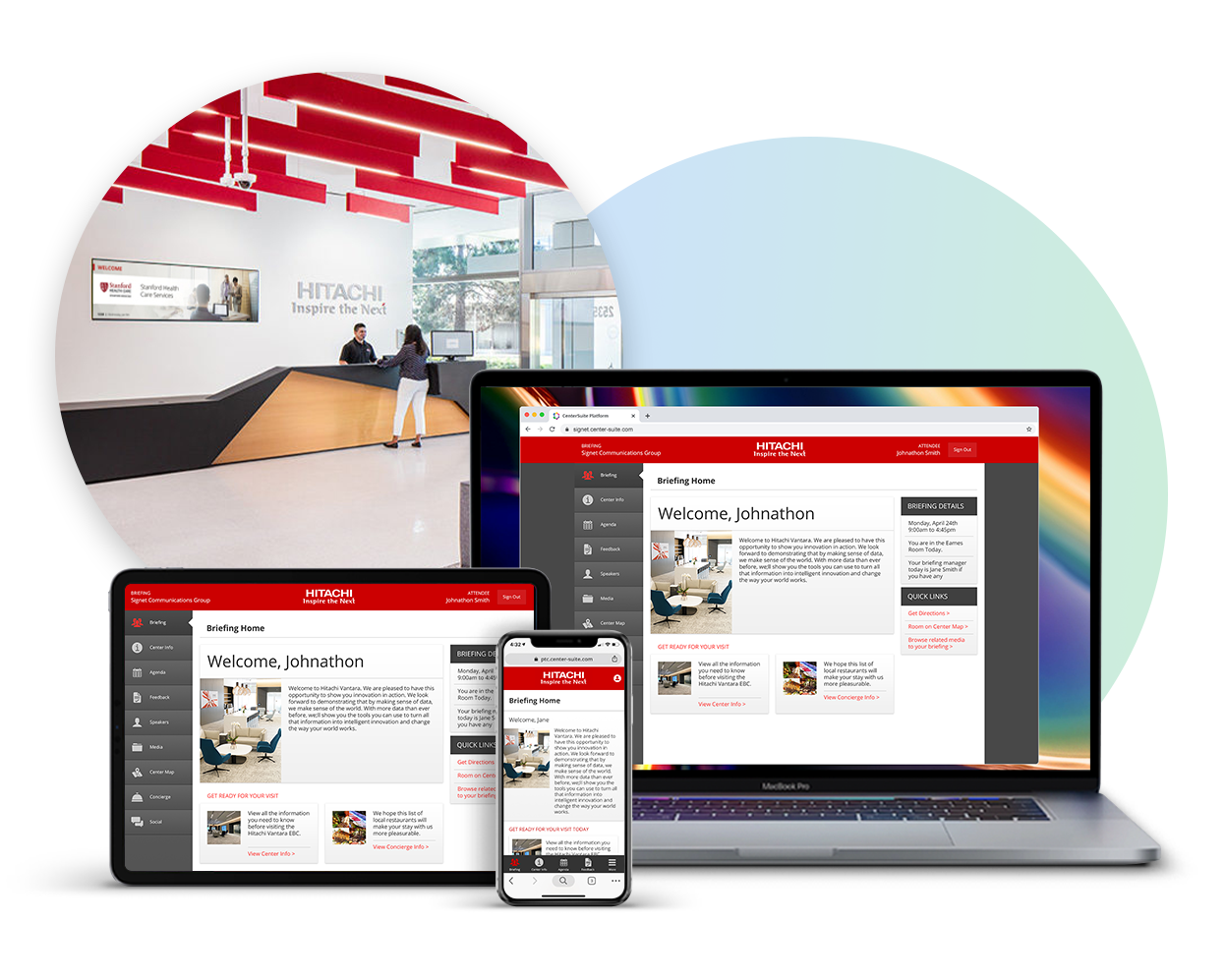 A New Kind of Customer Engagement
Show your customers you care with targeted, personalized, and impactful digital tools and experiences. Build anticipation by connecting before a visit and create opportunities by following up afterward, all from the Signet platform.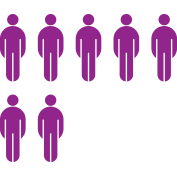 70%
Decisions made to purchase products and services based on briefings
7 out of 10 decisions made to purchase products or services discussed in their briefings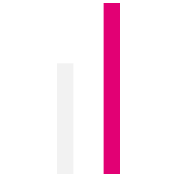 4.5/5
Digital content is highly important as rated by a survey
The importance of content is rated as 4.5 out of 5 as it relates to an experience center's visitor experience.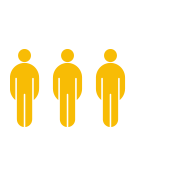 75%
Attendees whose decisions were influenced by their briefing
Briefing attendees' decisions to purchase goods and services are strongly influenced by their briefings.
Big and small programs trust us to make a big difference.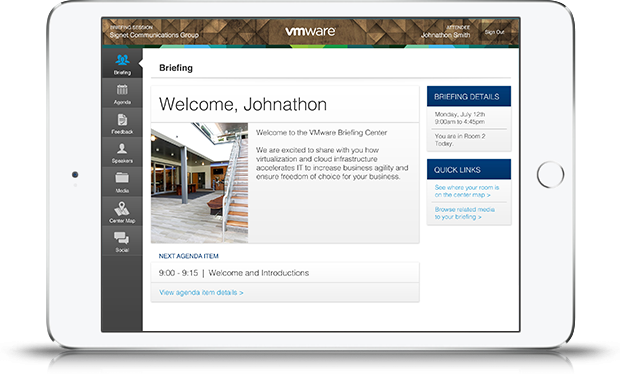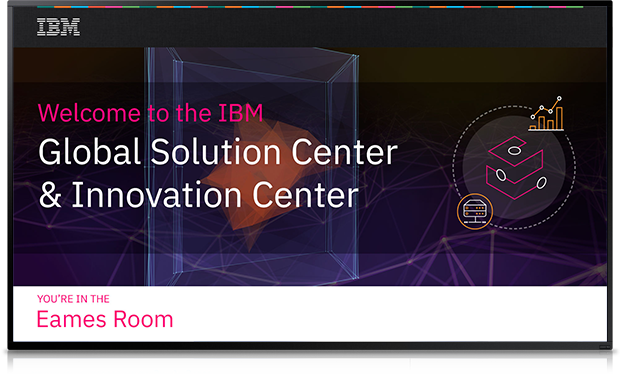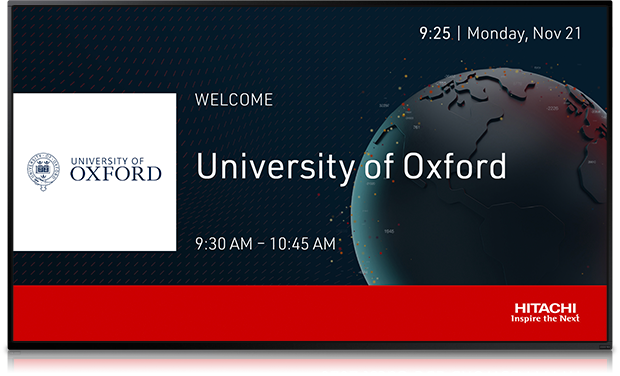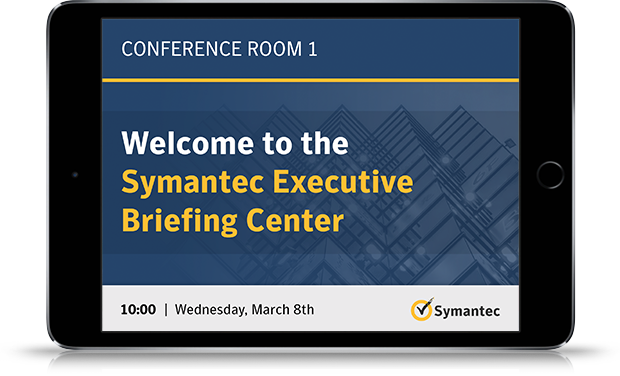 Engage your customers and employees by pre- and post-meeting follow up. Keep your customers informed and excited about what you have to offer.
Provide customers and guests of your organization with a welcome that is not only innovative in its format, but also personalized and targeted by their industry or needs.
Your in-room experience is key. Keep customers engaged from the moment they walk in to in between sessions by displaying a branded welcome with personalized content and session information.
Show your guests more than just a room name on a metal plaque. Welcome clients by name and add logos and related graphics and data.
IBM Dallas Global Solution Center
See how IBM leverages the Signet platform in their global solution center to automate and personalize content for customers.

Content Automation
Connect the dots by aligning your content with customer specific solutions. Offer personalized content automatically to reduce work for your team while increasing efficiency.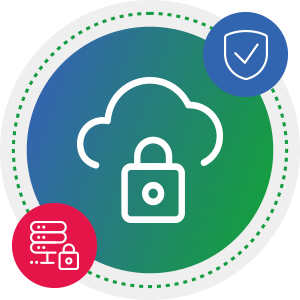 Security
Your customers value security — and so do we. Our secure platform helps you keep customer data safe.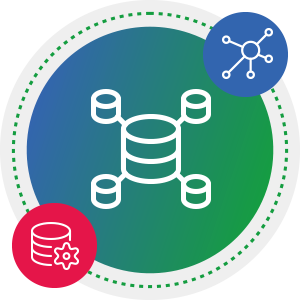 Scheduling Integration
Connect with your center's scheduling system to automatically push relevant visitor data to your displays.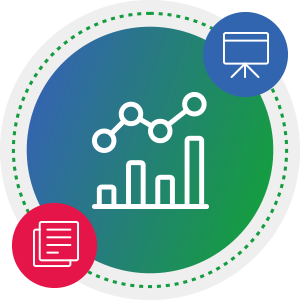 Feedback Metrics
Gather customer experience feedback and apply it to your future strategic planning.
eBay Main Street Corporate Center
Get a glimpse at the award-winning center experiences at eBay's global headquarters.
Digital Customer Feedback
Gather and analyze digital survey feedback to avoid manual entry errors. Measure your program results to strategically improve your programs.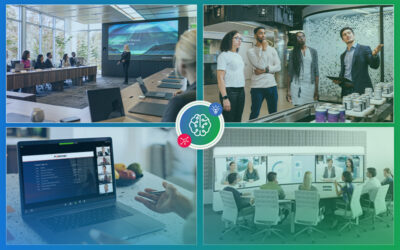 Not a news flash: the briefing world has changed in the last year and a half. More than ever, companies are calling for more and new ways to engage with customers beyond bringing them to a physical briefing center. Briefing programs across the country are answering...