Center Door Monitors
Impress and Assist Your Visiting Customers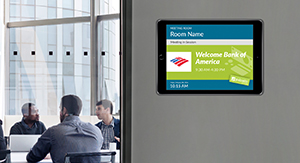 Automated door monitors take away the daily task of putting up custom slides. Just connect to your scheduling system to automatically display customer names and other data outside of meeting rooms.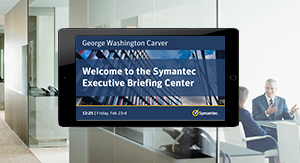 Show your guests that your company is committed to innovation by replacing metal plaques with digital room monitors that can be updated with company names, logos, and any other relevant brand messaging and data.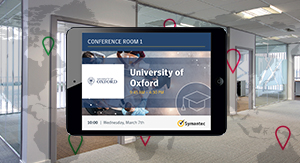 Our scalable support helps you deploy door monitors outside of every room at every global center. Just connect to our platform to start pulling in assigned room data.

Dynamic Messaging
Show your guests more than just a room name on a metal plaque. Welcome clients by name and add logos and related graphics and data.
Integrated Scheduling
Integrate with your center's scheduling information to automatically display the room's agenda for the day. Keep your guests informed of key times, meeting topics, and locations without any extra input from your center's staff.

Selective Information
Specify which data you want to display for each customer, so you can keep guests informed while protecting client privacy.

Consistent Brand Messaging
Tie your guests' visits into the overall center experience by showing custom brand graphics or messaging specific to each customer. Display information based on their industry or needs directly on door monitors.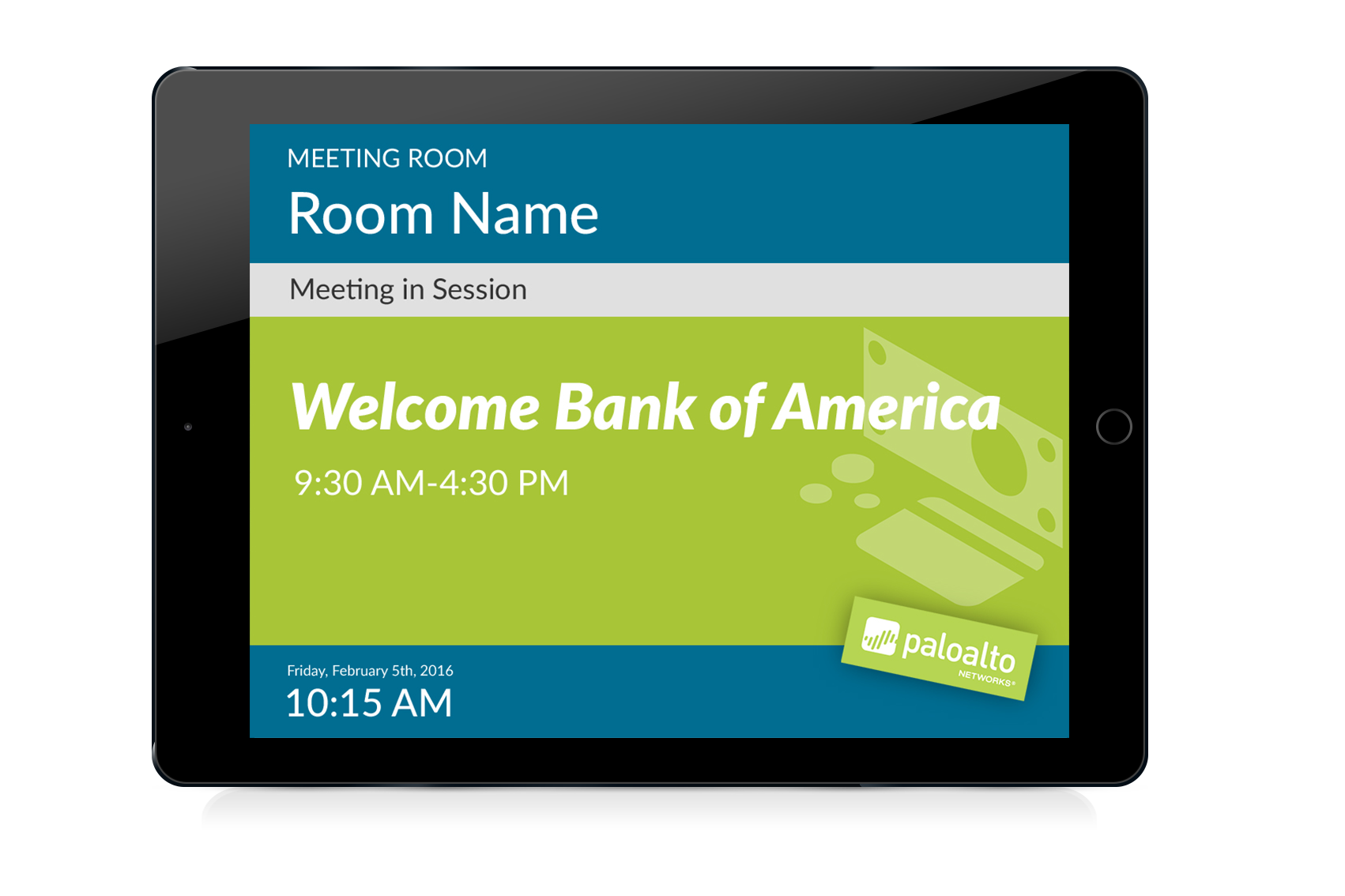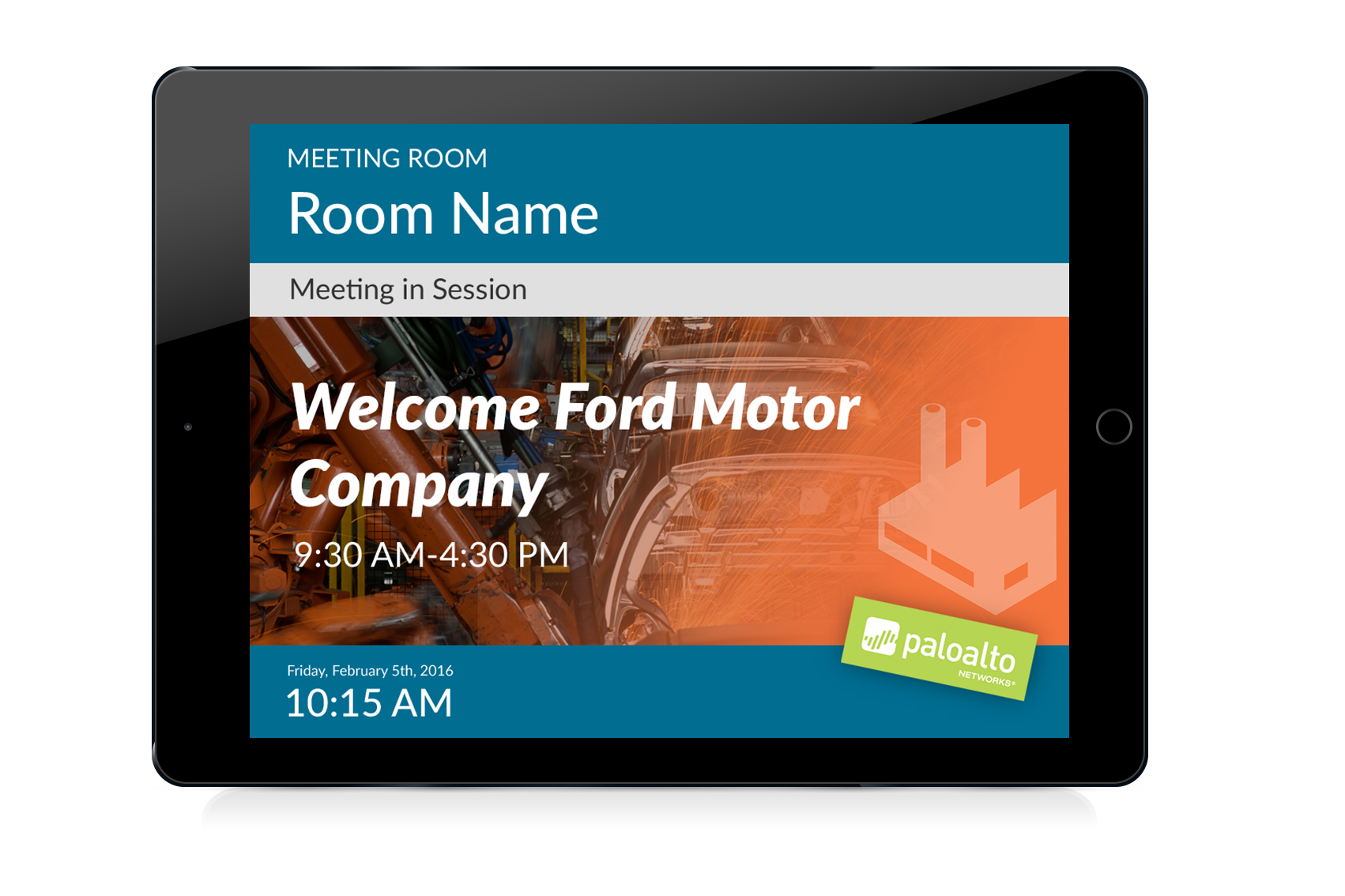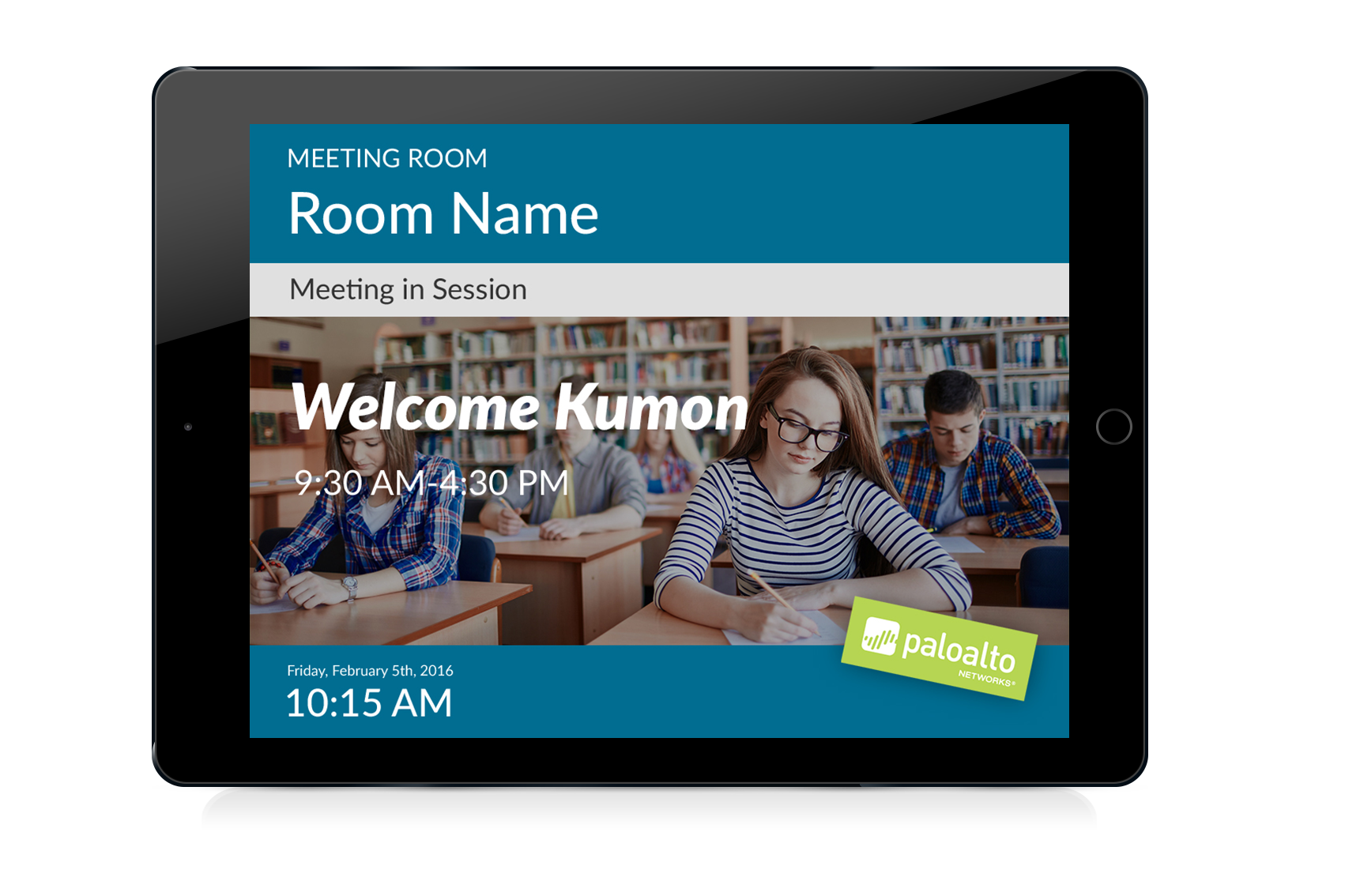 Responsive Displays
Fit your door monitor displays to your environment and experience with responsive software. Our platform is flexible to fit with your specific hardware standards globally.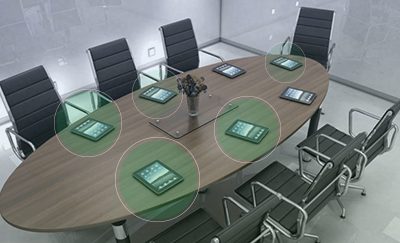 By Ellen Barnes Pfiffner, EBP Business Consulting and Darby Mason-Werner, Director of Client Solutions, Signet     In our previous three articles, we discussed the value of engaging customers before, during, and after a briefing; either through the guest's personal...