Center Welcome Screens
First Impressions Matter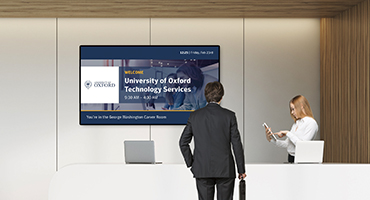 Provide customers and guests of your organization with a welcome that is not only innovative in its format, but also personalized and targeted by their industry or needs.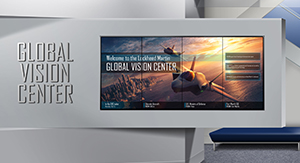 Set a global standard for your company by providing a consistent "first impression" experience in all of your offices around the world.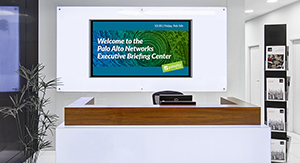 Easily deploy and manage this plug-and-play solution. Simply connect to the Signet platform, import your data and graphics, and get ready to greet your guests in your own branded style.
A Personalized First Impression
Provide your guests with an innovative and digital welcome that is on par with your brand's perception in the industry. Start your customer's on-site experience with a personalized welcome that truly dazzles.
Integrated Scheduling and Customer Data
Integrate your customer data into the scheduling system to drive your welcome screen. Greet visiting guests by name and company logo, show them where they'll be meeting and how to get there, and provide information targeted based on their reason for visiting.
Center Welcome Screens
See how your guests first impression can be enhanced and fully automated with various views.

Targeted Messaging
Give your guests and customers the information they came to receive. Include your related industry messaging and solution topics based on customer needs.
Flexible Display Options
Fit your message on any display size and arrangement, from a single screen to multiple screens or even a custom arrangement for a media wall. Our responsive solution will scale to fit your needs, and we can customize the graphics package to make updating easy.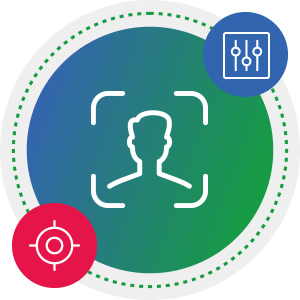 Customer-Aligned
Use the day's scheduling system data to provide a message customized for the day's visitors.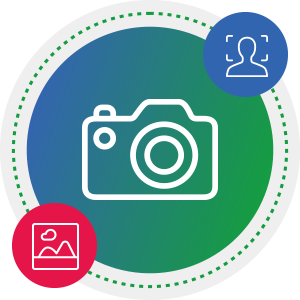 Picture Perfect
Let customers take photos in front of their name and logo on one of your screens.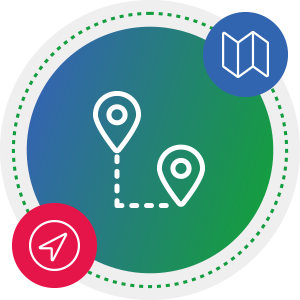 Wayfinding
Show visitors where to go with meeting rooms and location data on a center floor plan.

Wayfinding for Guests
Show customers where they're going with an interactive center map. Let them see your center layout and include meeting rooms and other areas of interest like restrooms, coffee bars, and dining areas.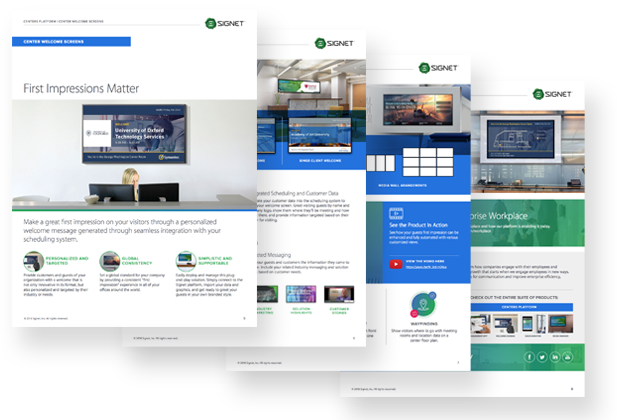 Welcome Screen
Product Sheet
See More about the CenterSuite Welcome Screen and how it can fit your Center's needs.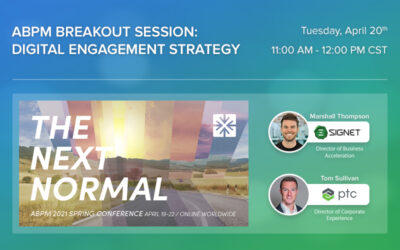 If you'll be attending the virtual ABPM Spring Conference, you're invited to join our exceptional breakout session on Digital Engagement Strategy - Virtual and Hybrid Briefings. The session is Tuesday, April 20 from 11:00 - 12:00 CST and will feature a discussion...