Products
Comprehensive Solutions to Support the Global Enterprise

One Platform for All Your Enterprise Communications
We've developed our solutions with your large enterprise in mind. We provide your teams with everything they need to fully support your organization's communications and engagement initiatives for your employees, administrators, and customers.
Creating the Future of the Connected Workplace
Take your workplace from science fiction to fact: Provide your employees and guests a consistent engagement experience from the office lobby to the break room and keep them engaged on the go.
Captivate Your Customers with World-Class Engagement
Show your customers you care with targeted, personalized, and impactful digital tools and experiences. Build anticipation by connecting before a visit and create opportunities by following up afterward, all from the Signet platform.
Powerful Digital Engagement for Trade Show Events
Engage your event attendees in new ways with attractive and impactful event experiences. Catch prospects' eyes with big media walls and provide them with relevant data through interactive touch experiences.
Signet Trade Show Events Products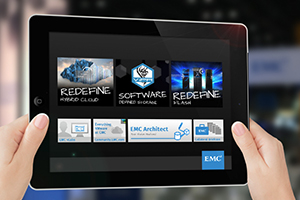 Event Booth App
Prepare your team to take the conversation to the next level by putting all topical media assets at their fingertips.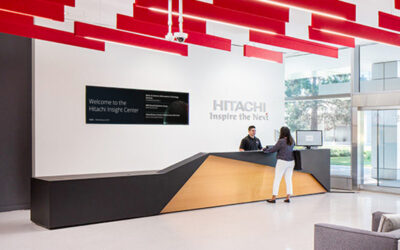 During the 1990s, the executive briefing center industry started finding new ways to utilize digital screens. Comprised of a computer monitor with a PC hidden under the counter, clients entering a briefing room were greeted by name and dazzling logo animations. These...