Services
A Broad Range of Services to Fully Support Your Enterprise

Professional Services at Your Fingertips
We make your innovative ideas reality. We take your ideas from conception to creation, deployment, and ongoing management while connecting your global enterprise to a customizable and sustainable platform.

Full-Service, Enterprise-Level Support
Whether you're just getting started with digital transformation or improving upon an existing communications program, get the personalized services you need to support your global initiatives.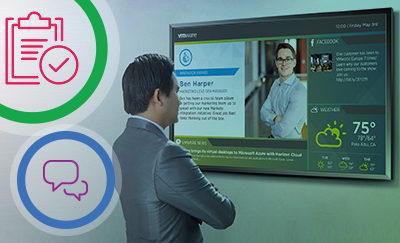 With unemployment at an impressive low and more jobs available than there is talent to fill them, employee retention should be top-of-mind for employers today. One of the keys to maintaining an engaged employee population is communication — which means that a focus on...