Services
A Broad Range of Services to Fully Support Your Enterprise

Professional Services at Your Fingertips
We make your innovative ideas reality. We take your ideas from conception to creation, deployment, and ongoing management while connecting your global enterprise to a customizable and sustainable platform.

Full-Service, Enterprise-Level Support
Whether you're just getting started with digital transformation or improving upon an existing communications program, get the personalized services you need to support your global initiatives.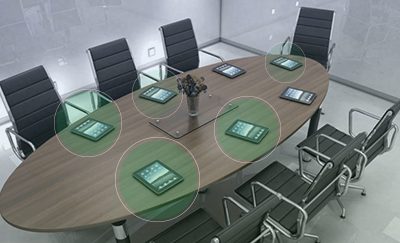 By Ellen Barnes Pfiffner, EBP Business Consulting and Darby Mason-Werner, Director of Client Solutions, Signet     In our previous three articles, we discussed the value of engaging customers before, during, and after a briefing; either through the guest's personal...