SERVICES
A Broad Range of Services to Fully Support Your Enterprise

Professional Services at Your Fingertips
We make your innovative ideas reality. We take your ideas from conception to creation, deployment, and ongoing management while connecting your global enterprise to a customizable and sustainable platform.

Full-Service, Enterprise-Level Support
Whether you're just getting started with digital transformation or improving upon an existing communications program, get the personalized services you need to support your global initiatives.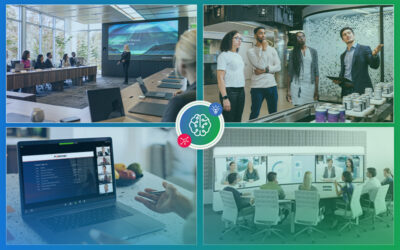 Not a news flash: the briefing world has changed in the last year and a half. More than ever, companies are calling for more and new ways to engage with customers beyond bringing them to a physical briefing center. Briefing programs across the country are answering...