Services
A Broad Range of Services to Fully Support Your Enterprise

Professional Services at Your Fingertips
We make your innovative ideas reality. We take your ideas from conception to creation, deployment, and ongoing management while connecting your global enterprise to a customizable and sustainable platform.

Full-Service, Enterprise-Level Support
Whether you're just getting started with digital transformation or improving upon an existing communications program, get the personalized services you need to support your global initiatives.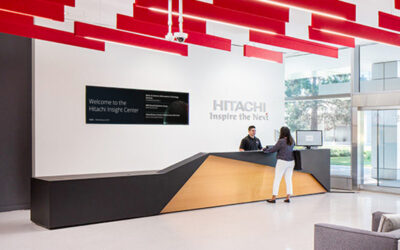 During the 1990s, the executive briefing center industry started finding new ways to utilize digital screens. Comprised of a computer monitor with a PC hidden under the counter, clients entering a briefing room were greeted by name and dazzling logo animations. These...