The Platform to Power the Intelligent
Workplace of the Future
Uplevel Your Client Center
Personalization and Engagement
Digitally Transforming Global
Client Center Engagement
Content Strategy and Creation Services
for Advanced Digital Endpoints
See how Signet Drives a Connected Enterprise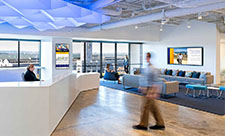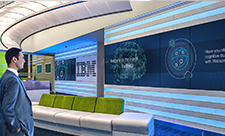 Client
Experience
Centers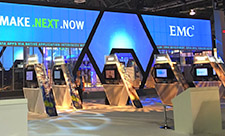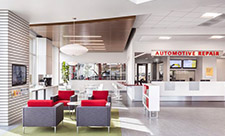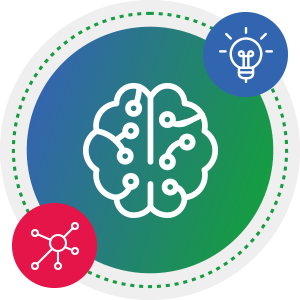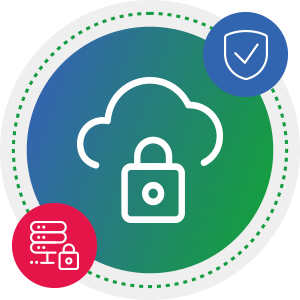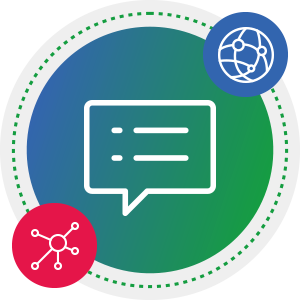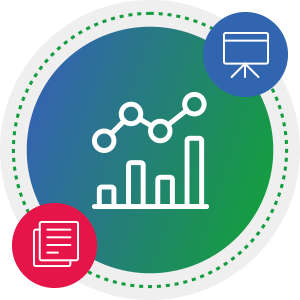 From engagement and communication to security and reporting, the Signet Digital Engagement Platform powers global enterprises.
Trusted by Top Global Enterprise Brands
---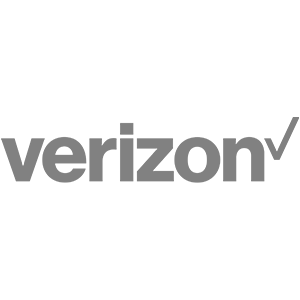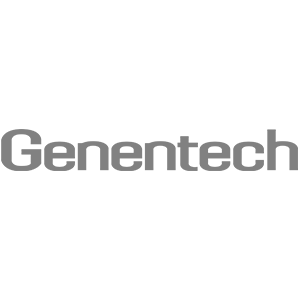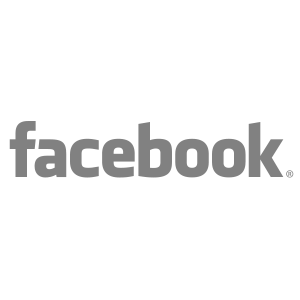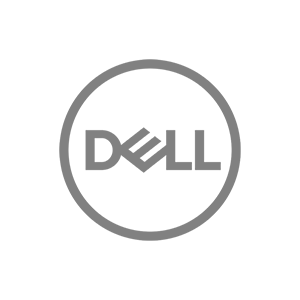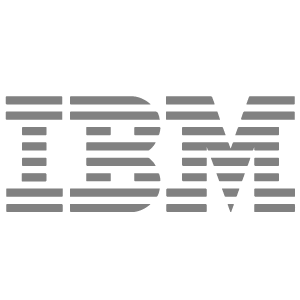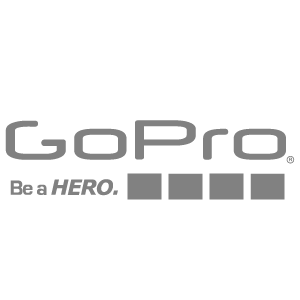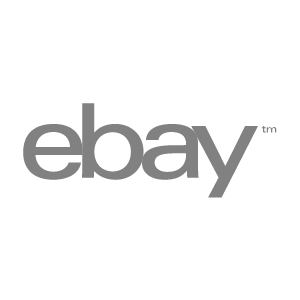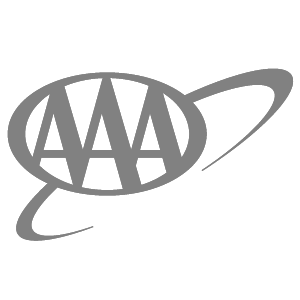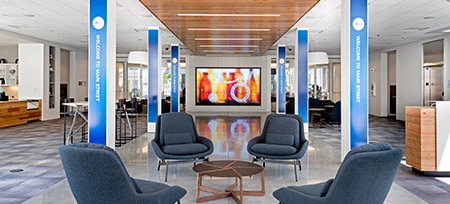 Head of Global Media Services
Signet did a great job at collaborating with other involved teams to bring together the latest technology and design to achieve the overall experience and vision.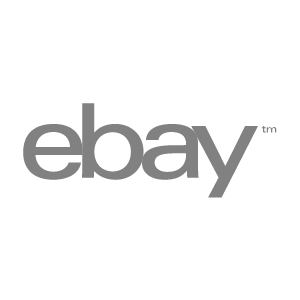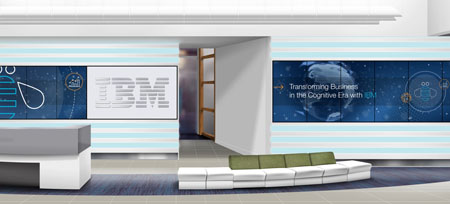 Client Experience Leader
Our center lobby experiences have been a signature element in our customer experience and Signet has stayed involved in creating custom content and ongoing enhancements.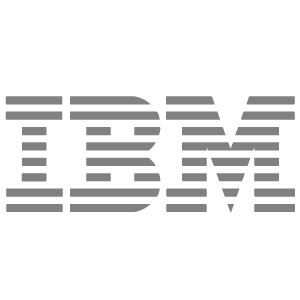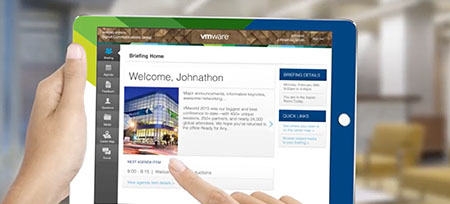 Briefing Program Director
The Signet customer engagement application provides an impressive customer experience at our centers where customers can engage with media, speakers, and digital surveys.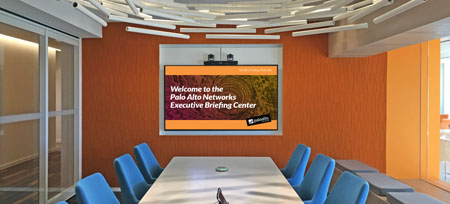 Briefing Program Sr. Director
Signet helped provide a sustainable platform for our program which has allowed us to build out new display endpoints and experiences to help enhance our customer journey.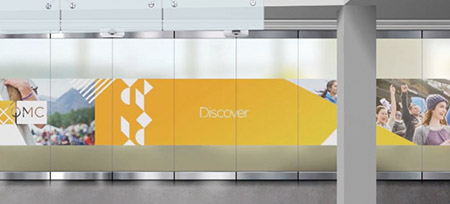 Senior Technologist
Working with our existing technology, Signet was able to integrate their platform and provide a solution that offered state of the art features which we can self-manage and support internally.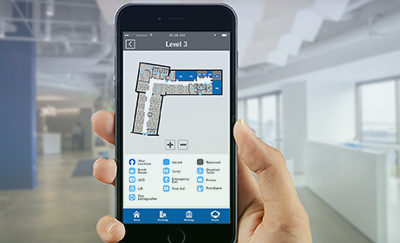 It's likely that most of your employees own a smartphone. And, that shouldn't come as a surprise considering what a powerful communication and productivity device a smartphone truly is. You may have also noticed that your employees love using various apps for personal...