Support
Support from Day One

Proactive Network Monitoring
We proactively monitor our platform for outages and threats to software or hardware. We eliminate problems before they happen to ensure that your solutions stay up and running for your employees and customers.

Enterprise Security
The Signet platform evolves with advances in technology to proactively protect against digital threats and ensure that your network and data are never compromised. Our platform can be customized to align with your enterprise security standards.
Flexible Options
We offer flexible support options to cater to the needs of enterprises of all sizes. Whether you need 24/7 support or have IT teams in different time zones, we can create a custom support plan to make sure your enterprise is always connected.

24/7 Monitoring
At Signet, we have our eyes on our platform 24/7 to ensure that your enterprise is always up and running. We have an elastic, secure cloud that can scale to meet the needs of your enterprise today and in the future.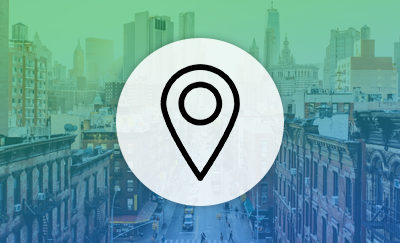 Rapid technological advances have raised the bar for what employees expect from their employers. Moreover, technology has made it easy for employees to seek new and exciting job opportunities, which only puts more pressure on employers. So what do companies need to...