Customer Engagement App
A Better Customer Journey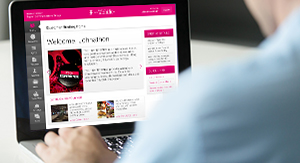 Engage your customers and employees by pre- and post-meeting follow up. Keep your customers informed and excited about what you have to offer.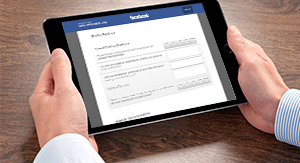 Easily gather feedback from customers using digital surveys. Make data simple to collect and analyze by making sure it's all in one place and automatically entered.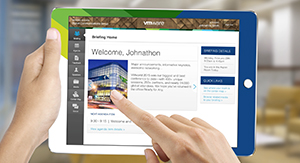 Our secure platform runs on all forms of devices — even those with custom security workflows — to accommodate your global compliance needs.
Modern Client Experience Center
Get rid of your print outs and bring your customer experience up to date with digital meeting session agendas, discussion leader details, feedback surveys, media viewing, maps, company news, and more.

BYOD Customer Access
Let customers access your company communications from their computers and mobile devices with one click. We support a full range of accessibility options to make it easy for your customers to connect with you.

Extended Customer Experience
We give you access to customer engagement tools that extend their experience with your organization, from accessing meeting details before a briefing to taking post-event surveys and downloading documents.
CenterSuite Customer Engagement Application
See the features and benefits of the BYOD version of the custom engagement application.
Scheduling Integration
We integrate with your scheduling system to set up meetings and populate agenda data, discussion leaders, and feedback questions. You can also view analytics and customer feedback.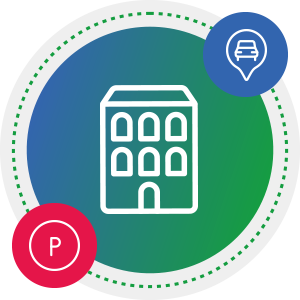 CENTER INFO
Provide guests with information about their visit, including directions, parking instructions, and maps.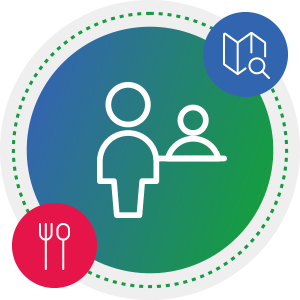 CONCIERGE
Give your guests helpful recommendations for hotels, restaurants, airports, and other areas of interest.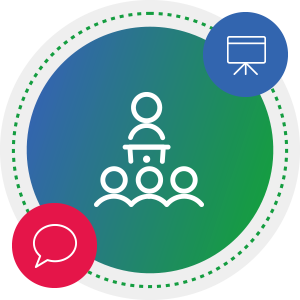 DISCUSSION LEADERS
Allow guests to view to discussion leader bios and meeting agenda details before, during, and after the session.
Customer Downloads
We house your presentations and other collateral within the application so that customers and guests can view or download pertinent information related to their visit with your company.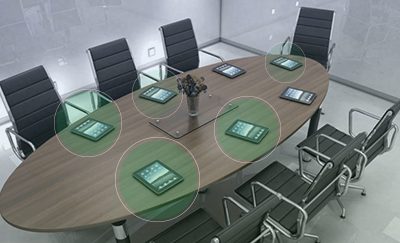 By Ellen Barnes Pfiffner, EBP Business Consulting and Darby Mason-Werner, Director of Client Solutions, Signet     In our previous three articles, we discussed the value of engaging customers before, during, and after a briefing; either through the guest's personal...